Financial services
HomeFinders24 is also your partner in financial services.
mortgages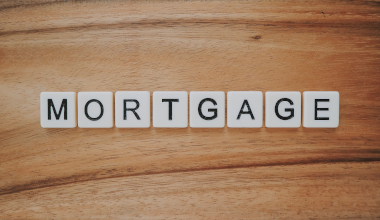 It's easy to navigate the mortgage process when you have a broker that really understands your situation and budget. We'll pull together all the information we need, spending time with you to get everything just perfect.
We'll ask you questions like:
- What are your plans for the future?
- What type of job do you do?
- What's your income and pay structure?
- What are your family circumstances?
We'll then research the mortgage rates and aks for offers and look at the market to provide you with clear, relevant information you can use with confidence.
That way, when you're ready to make a decision, you can do so knowing that you've got all the facts straight.We deal directly with all the top international banks and can offer you the best rates possible..
SO CONTACT US NOW TO HELP YOU THROUGH THIS PROCESS AND LET YOU GET THE BEST MORTGAGE FOR YOUR SITUATION.
insurances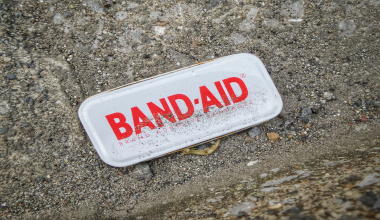 Insurance is a way of managing risks. When you buy insurance, you transfer the cost of a potential loss to the insurance company in exchange for a fee, known as the premium. Insurance companies invest the funds securely, so it can grow, and pay out when there's a claim.
Insurance helps you:
- Own a home, because mortgage lenders need to know your home is protected. It covers you for repairs and replacement of any damage that's covered in your policy. It provides protection against theft, damage from perils like fire and water, and financial responsibility that could result from a visitor or guest being accidentally injured on your property.
- Drive vehicles, because few people could afford the repairs, health care costs and legal expenses associated with collisions and injuries without coverage. Auto insurance is also a legal requirement.
- Maintain your current standard of living if you become disabled or have a critical illness. It covers your day-to-day costs and larger expenses like your mortgage while you focus on your health and recovery.
- Cover health care costs like prescription drugs, dental care, vision care and other health-related items.
- Provide for your family in the event of a death. There are life insurance options for short and long-term needs that protect your family's home, mortgage, lifestyle and the cost of post-secondary education for children.
- Run a small business or family farm by managing the risks of ownership. Get owner, business and employee coverage, and provide group benefits and retirement plans for employees.
- Take vacations without worrying about flight cancellations or emergency medical expenses abroad.
Take the time to review your policies and contact one of our helpful financial advisors to answer your questions or get advice. A little knowledge can make a big difference when it comes to buying the right insurance to help protect what matters most for you and your family.
SO CONTACT US NOW TO MAKE A RISK PROFILE OF YOUR SITUATION AND HELP YOU TO BE SAVE AND SOUND.
Investments